The new Microsoft Teams:
Faster, simpler, more flexible, and smarter
To make Microsoft Teams faster, the North star for new Teams is to make it twice as fast while using half the system resources. To achieve this, Microsoft have made a ground-up investment to overhaul the platform to optimize the data, network, chat, and video architecture for speed and performance.
Microsoft dynamics 365 crm have worked with the independent benchmarking firm GigaOm to quantify some of the performance gains, which reports that both app launch and join meeting are already twice as fast, and memory consumption has decreased by half when testing the new Teams preview compared with classic Teams.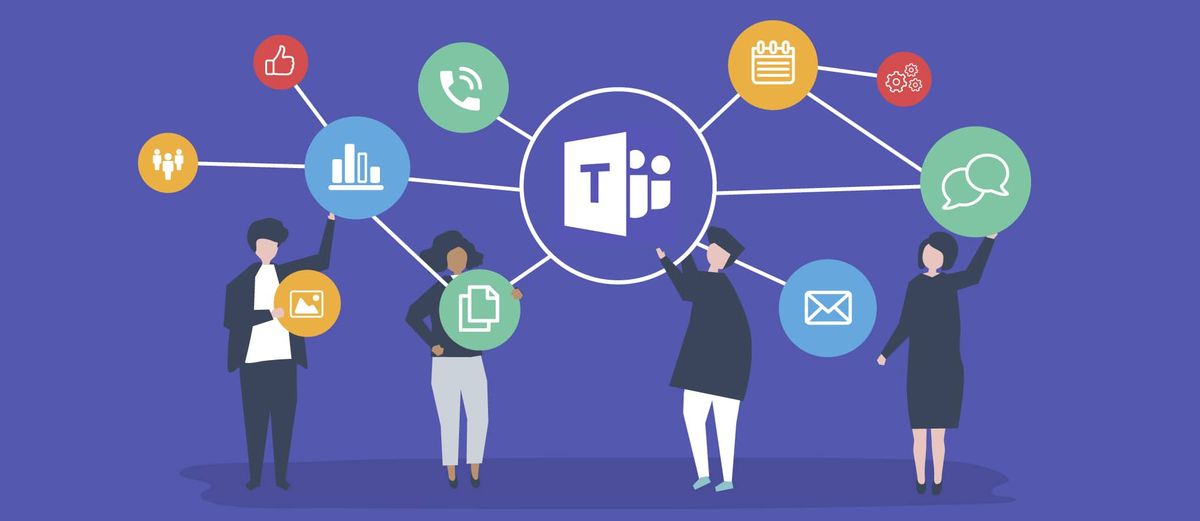 Simpler
The team are always looking for ways to provide a simpler yet feature-rich experience for our diverse and growing user base. That's why we are excited to roll out enhancements to the core Teams experience that will make it easier for you to stay on top of your notifications, search for information, manage your messages, and organize your channels—all with fewer clicks.
More flexible
We know that many of our customers have organizations that span multiple tenants and accounts. That's why we have made a major investment in our support for these scenarios. We have improved our authentication model, synchronization, and notification systems to provide a seamless and consistent experience. For example, many customers need to collaborate with people across organizational boundaries, which sometimes means they use Teams across multiple tenants or accounts. Instead of logging in and out of different tenants and accounts, you can now stay signed in across them all—receiving notifications no matter which one you are currently using.
Smarter
The new Teams will be the foundation for next-generation AI experiences, including those we've previously announced, such as intelligent recap and Copilot for Microsoft Teams. We will use AI to take the work out of working together by getting you up to speed on what happened before you joined a meeting or chat and answering your questions all in the flow of the discussion. We're only just beginning to see the potential of AI inside of Teams, and we will have lots more to share in the future.
We are targeting the general availability of new Teams later this year in 2023. In the meantime, we encourage our commercial customers using Windows to try the public preview, which has already rolled out. We intend to extend the preview release to a broader set of customers, including those using Macs later this year. While users in our Public Preview program will have access to new Teams right away, our broader set of commercial customers will need an admin to first opt-in, after which users will see a simple toggle to switch to the new Teams. You'll also be able to switch back to classic Teams at any time.