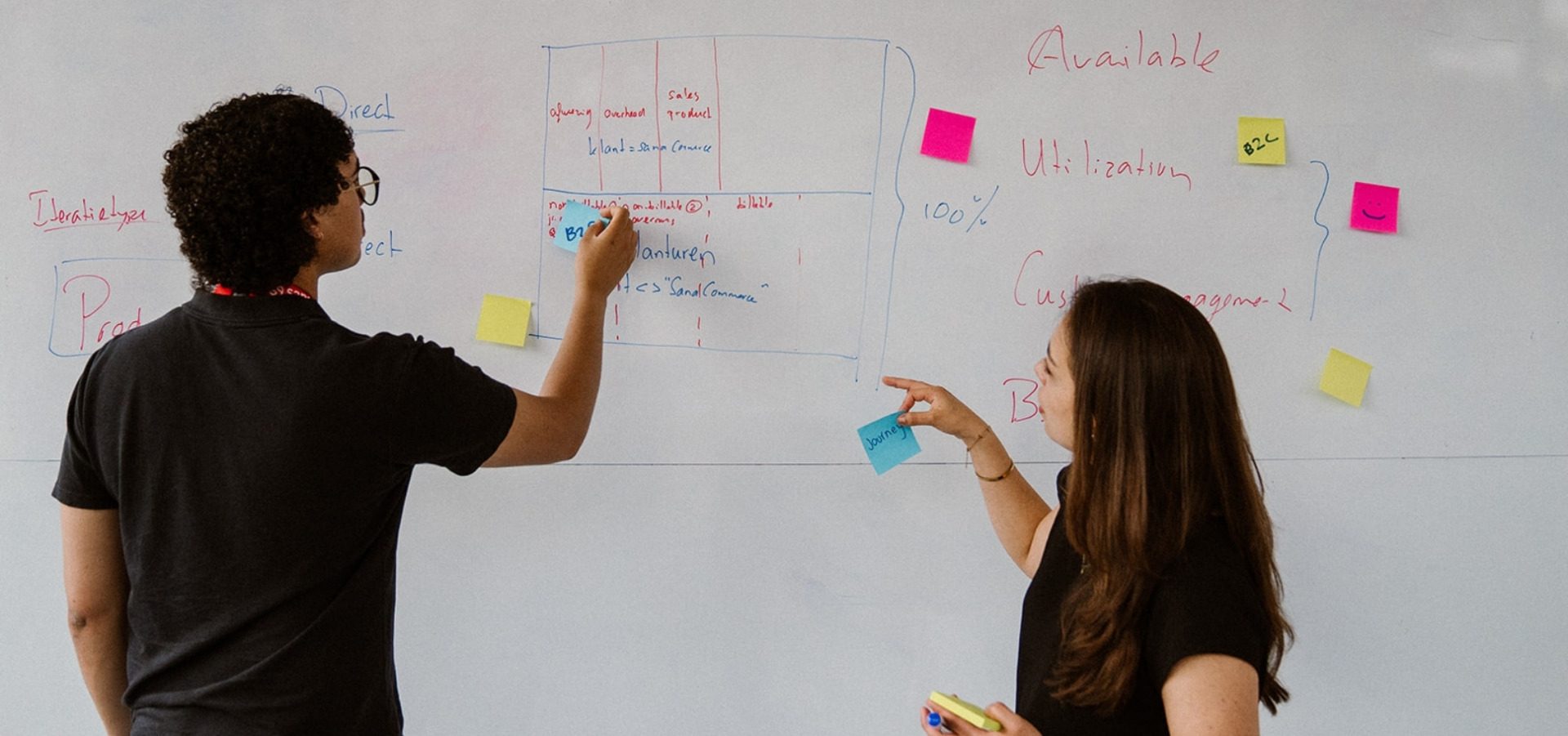 SaaS benefits and solutions were first introduced in the 1990s and were groundbreaking (if you can believe it!) for their time. Why? You no longer had to go through clunky, time-consuming process of local installation. Multiple users could also use the same application and have data aggregated and centralised to leverage for company intelligence.
These might sound like basic SaaS benefits now, and indeed, SaaS has come a long way since it's early days. However, there's still a lot to consider when you're deciding whether a SaaS e-commerce solution is the right choice for your business.
Here's a comprehensive overview of both the SaaS benefits and challenges involved in implementing SaaS for your organisation.
What is SaaS benefits?
Regardless of your comfort level with SaaS technology, it always helps to have a refresher. Software as a service, popularly shortened to SaaS, is a popular way for most businesses to implement new tooling within their organisations. In fact, according to BetterCloud, SaaS benefits and applications make up 70% of total company software use.
SaaS synonyms: Other common names for SaaS
SaaS applications are also commonly known as
Web-based software
On-demand software
Hosted software
These applications run on a server provided by the SaaS benefits providers themselves, who also include application security, updates, and performance in their scope.
This streamlines the process of involvement on businesses who choose to implement these applications.
What are industry leaders in IT saying about SaaS benefits?
Top benefits of SaaS: what to expect
SaaS solutions can not only help save costs for your business, they're also effective at improving efficiency. Here's a quick overview of some of the leading benefits of SaaS:
Lower TCO (total cost of ownership)
In avoiding the often expensive costs of an application implementation, a SaaS business model enables you to plan for costs effectively. Though there are costs associated with the initial implementation of a SaaS product, you're better of measuring costs through total cost of ownership, or TCO – which also takes into account the short-term, long-term, direct and indirect costs involved in your project.
Scalable + remote-team friendly
Since SaaS solutions are based on the cloud, they are scalable for a rapidly growing team, and easily accessible for a remote-working one. The last few years have revealed the need to stay lean and agile, regardless of your industry, and SaaS tooling can helps support that requirement.
SaaS application providers take care of updating their tooling, freeing up your IT departments to focus on more critical business matters. For example, Sana Commerce Cloud releases updates every two weeks. Routine updates also mean you're never behind on industry trends – instead of trying to play catch-up, your tooling grows with you to stay ahead of the competition.
Since SaaS applications have to be shared across multiple levels of employees, security standards are often of the highest caliber to account for this. SaaS platforms are required to adhere to high security standards and go through rigorous testing to ensure your business stays secure.
It's better for the environment
SaaS applications are based in the cloud. Cloud-based solutions produce fewer carbon emissions because they use fewers servers and are powered more efficiently — unlike their clunkier, older counterpart, on-premises.
Unfortunately, there are still many enterprise companies running their legacy systems on-premises. However, as the world becomes more knowledgeable in sustainability and governments place more important on sustainable policies, e-commerce businesses will have no choice but to ultimately adapt.
Common challenges with SaaS
Though SaaS comes with several benefits, there are a few key hurdles that might prevent it from becoming your first choice in tooling. These include:
One of the big risks involved with using SaaS is poor integration. This is why it's important to work with experienced providers who are able to deliver project plans that account for any potential vulnerabilities while you migrate or implement new systems.
Another potential challenge of transitioning to a SaaS solution is poor access visibility and control. Admins of these tools need to be able to have clear oversight to ensure they're aware of what is being accessed, and by whom.
(Initial) time constraints
If your organisation is dealing with a move from on-premise software to SaaS, then the initial implementation process can be time-consuming, especially depending on the nature and scale of your project.
Weighing long-term gains against short-term challenges is important here to determine whether your project is worth pursuing.
A common pitfall many businesses fall into when trying to implement SaaS is neglecting the service level agreement, or SLA, they are provided with. This document often defines what you can expect from your provider, and what might need to take place if something goes wrong, so it's worth spending time here to ensure everyone is aligned before a project begins.
Looking to the future: what you can expect with SaaS
The exponential growth of digital trends means staying agile is the only way you can continue to stay relevant, regardless of industry.
When you leverage SaaS tooling, you remain an active customer participating in a recurring purchase routine. You benefit from being able to continually assess the needs of your business and strategise with your service provider.
Whether you're thinking of implementing SaaS benefits solution for strategic reasons, or you're simply seeking to future-proof your business, it is always worth ensuring you're implementing the most viable, relevant product for your organisation.